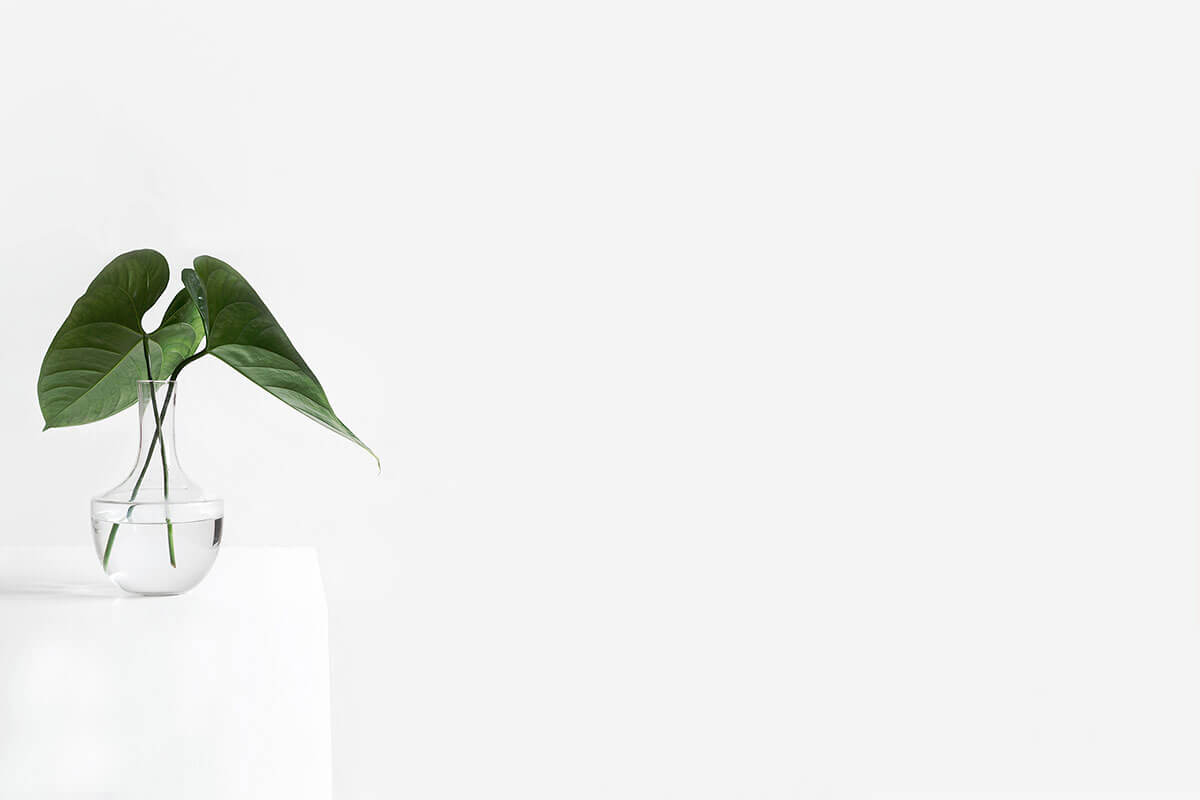 Artpack Paper Packaging Inc. (Artpack) started its activities in a 7500 m2 area in Izmir Atatürk Organized Industrial Zone in 2019. Our company, which manufactures paper packaging products and paper bags with its state-of-the-art machinery park, continues to meet customer expectations with its Printing, Slitting, Lamination and Bag lines.
Our company, which has started to work in line with the principles of Quality, Product Safety, Product Reliability, Legality, Respect for Human, Respect for the Environment, has ISO 9001: 2015 Quality and ISO 14001: 2015 environmental management System, 10002 Customer Satisfaction Management System, ISO 45001 Occupational Health and Safety Management System. and BRCGS Packaging Materials Standards, aimed at a active and constantly improving system.
Our company continues its activities by always aiming at high customer satisfaction as a result of determining the demands of the customers to whom it provides products and services, and investing with world technology in working methods and techniques.
OUR MISSION
To be the leading company in the paper packaging industry by providing high level customer satisfaction with the principles of environmental awareness, respect for people, quality, reliability and legality.
 OUR VISION
"We are working to offer a better future to new generations by ensuring health product safety for sustainable nature."